Story
Florence is an interactive story about Florence Yeoh, a 25-year-old girl who is stuck in a routine made of early alarms, Instagram scrolling while commuting, and a boring desk job. One day, she meets a charming cellist and the two fall in love with each other. The story follows this relationship as it grows, until the breathtaking finale.
About
Clearly, the plot is nothing revolutionary. What stands out are the awe-inspiring game mechanics and the tight-knit narrative. Your participation in the story is built gradually starting from mundane tasks (like helping Florence brush her teeth) to the final, emotionally intense moments. To create a sense of disorientation that mirrors the story's developments, the creators play with the users' agency, taking it back at convenience.
We've all been in some version of Florence's situation and the interactive component makes her experience even more relatable.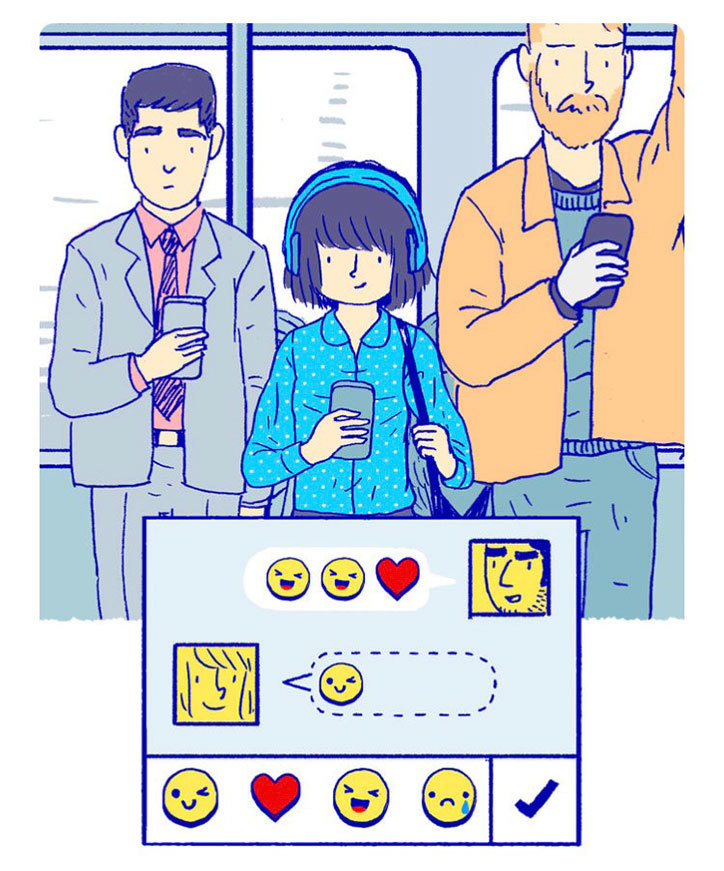 Creator Ken Wong told The Verge that he sees Florence as a "collection of mini-games," where every chapter has a "customed gameplay around, trying to evoke the emotions of the different stages of a relationship."
At the same time, Florence is like of a slice-of-life graphic novel, both in the tone and in the narrative dynamics. As such, it's a perfect hybrid of storytelling techniques from video-games and comics alike.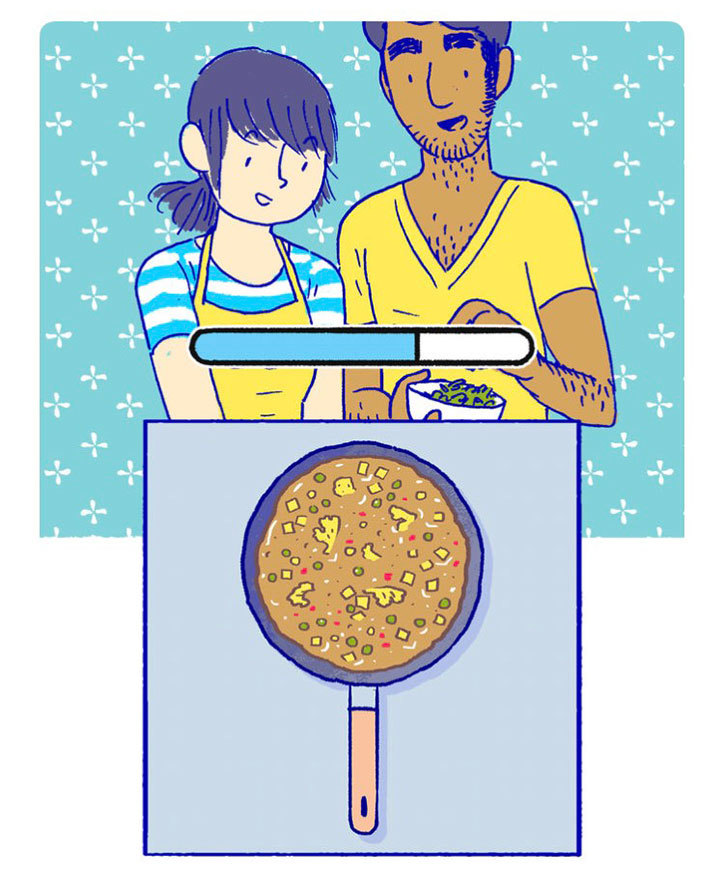 About the Creators
Florence was created by Mountains Studio, an Australian video-game studio founded by Ken Wong (lead designer of the critically acclaimed game Monument Valley). It is co-produced by Annapurna Interactive, the new interactive division of Annapurna, co-producer of films like Her and Zero Dark Thirty.
Making Of
On this Polygon article, you can find a four-part making-of series that illustrates the creative process of this little interactive gem, from concept art to playtesting.
Awards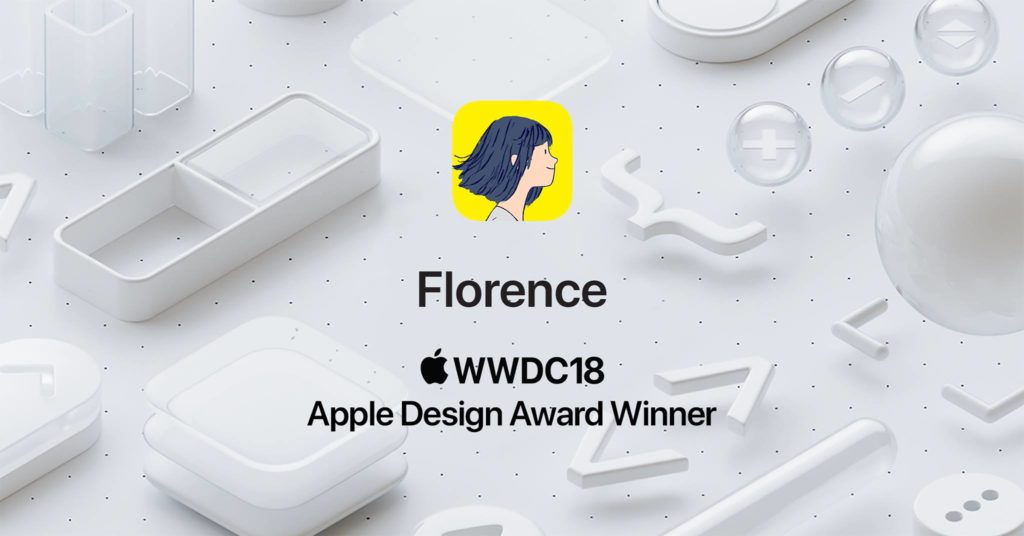 Credits
Mountain's Studio
Creative director: Ken Wong
Producer: Kamina Vincent
Programmer: Sam Crisp
Lead programmer: Tony Cocoluzzi