Danish Comics Students Push PowerPoint to its Limit
by Ezra Claytan Daniels
Though only in its fifth year, The Animation Workshop's Graphic Storytelling program in Viborg, Denmark, has already earned a reputation as one of the most rigorous and thorough comics programs in the world.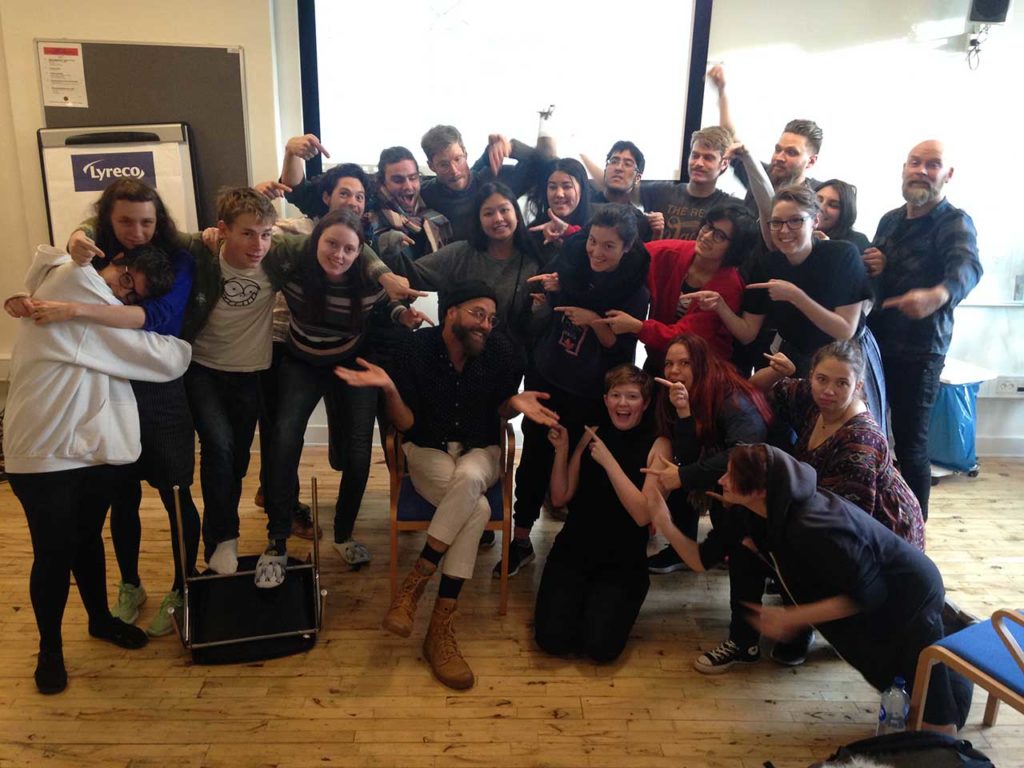 In 2015, I was invited by program director Peter Dyring-Olsen to teach a two-week digital comics workshop with the first ever Graphic Storytelling class, then in their 3rd year. The students had just finished a game-design course in which they learned basic Unity, so I felt confident building the course around the Upgrade Soul engine ("Panoply", a proprietary Unity add-on developed by Erik Loyer) to create our digital comics. The results were phenomenal.
In November, I returned to Viborg to do the same workshop with the class of 2019. This time, however, the students hadn't completed their Unity training beforehand, so I had to find a tool that had a comparable level of power, but little to no barrier of entry. During a few creatively formative years in the trenches of high-stakes trial graphics design, I learned to push presentation software like PowerPoint and Keynote to their limits. Interweaved and carefully timed motion paths, seamlessly embedded gifs, complex interactive triggers, and perfectly synced audio were standard for these slideshows. This happens to be the perfect set of features for creating digital comics.
I really should've filmed their response when I told the students we'd be spending the next two weeks making comics in PowerPoint. "Actively unimpressed" is how I might describe it. But once I showed them the Digital Comics Manifesto video (which I animated 100% in Keynote, Apple's slideshow presentation software), and a few projects and demos I'd built in PowerPoint, they began to show more than a little interest. Not only could PowerPoint, with a little finessing and creative thinking, emulate almost any device-agnostic digital comics effect they'd seen, it's dead simple to use.
With the Digital Comics Manifesto as the backbone of the curriculum, and Screendiver.com as our reading list, the students were able to see firsthand which approaches work in digital comics, and which don't – and more importantly, why. The students quickly got the hang of PowerPoint, and immediately started taking it places I didn't even know were possible.
These are some of the projects created during the two-week Digital Comics Workshop. I would describe myself as "actively impressed":
Projects require PowerPoint to view. Click the title to download and watch.
Cecilie Maintz Thorsen & Nelly Ljungberg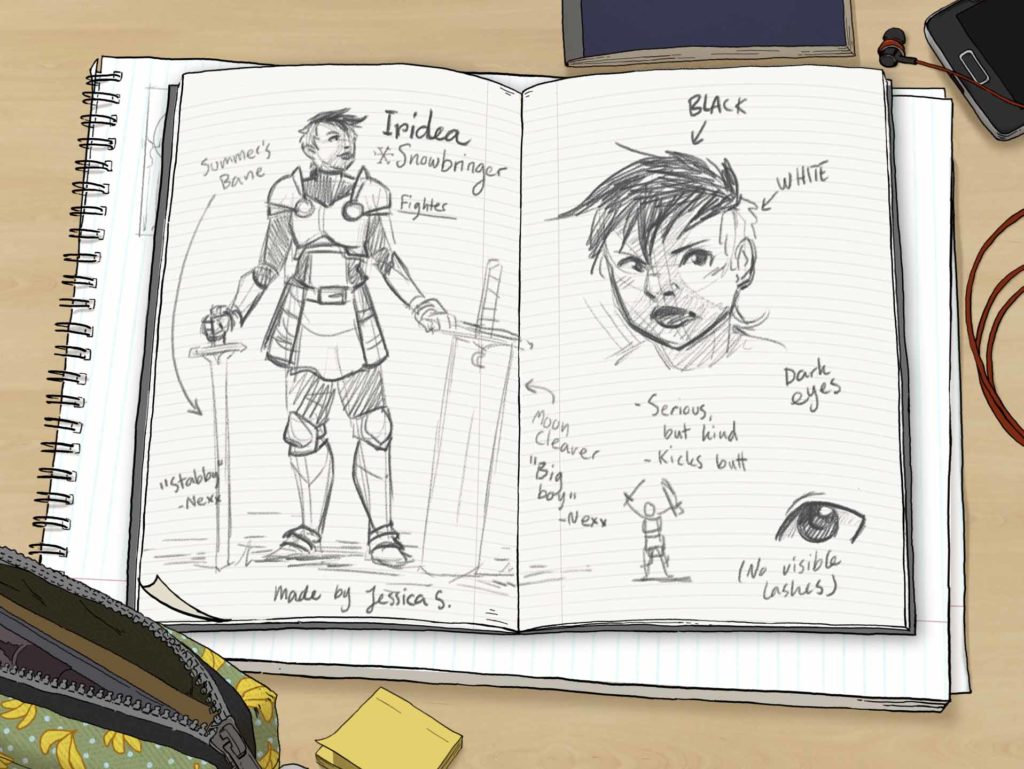 Angelica Inigo Jørgensen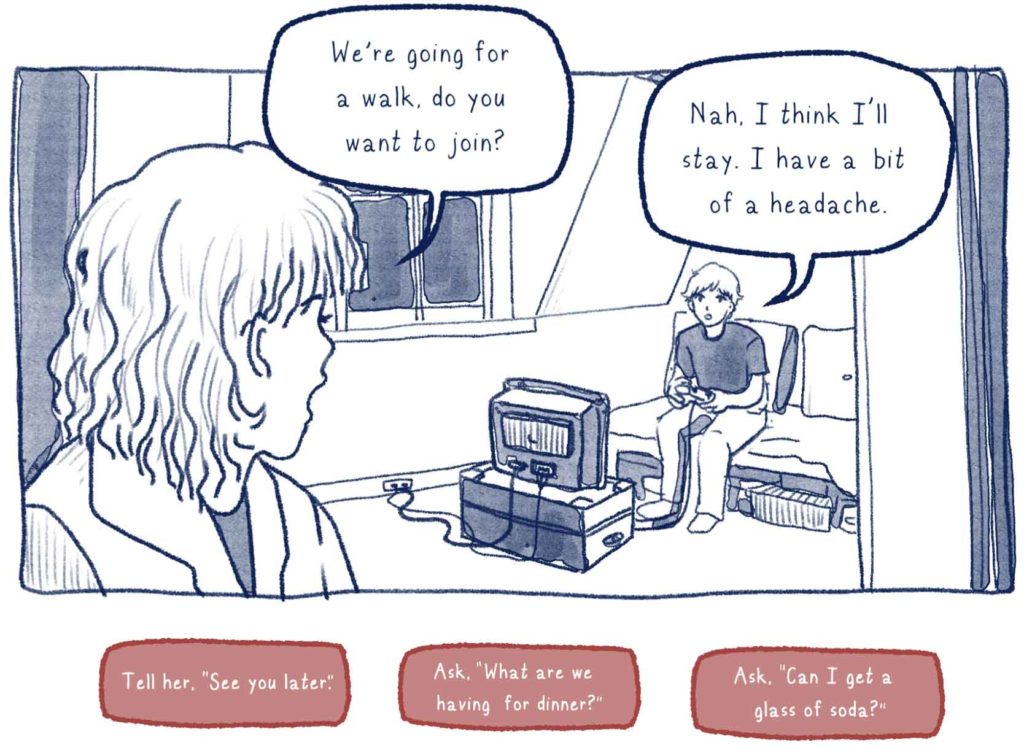 Erlend Hjortland Sandøy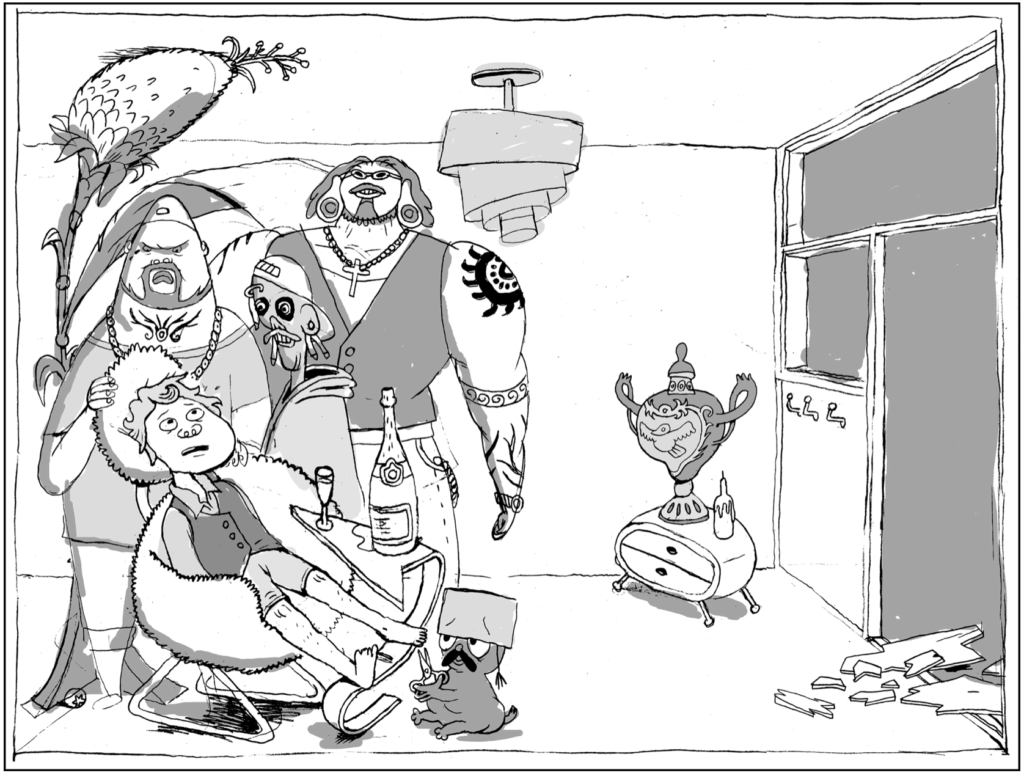 Silja Lin Ilum Danielsen

Hope Casandra Hjort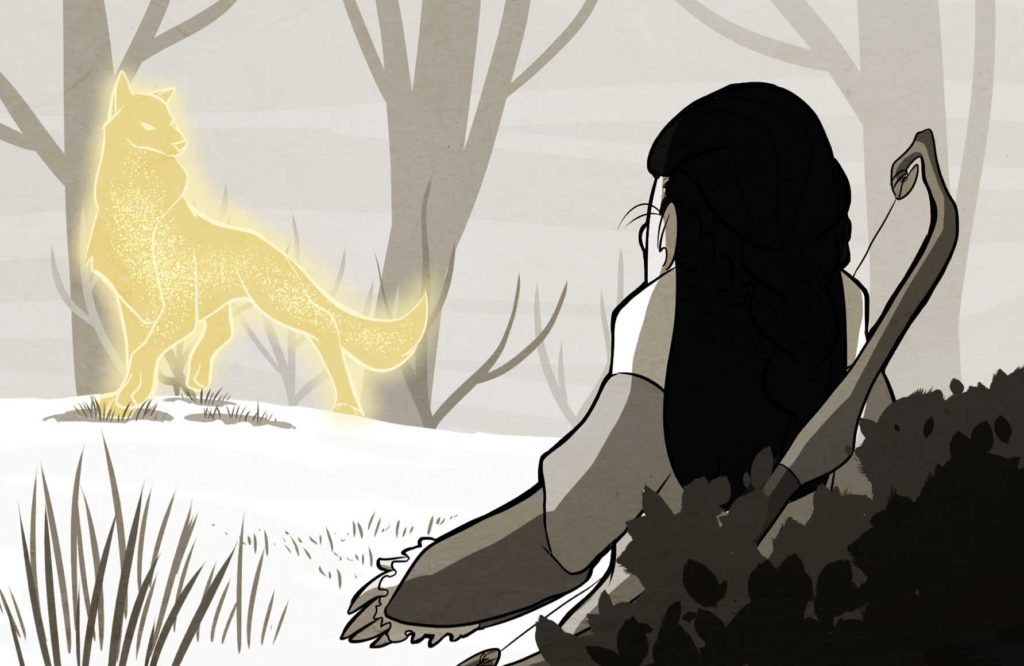 Frederikke Tornager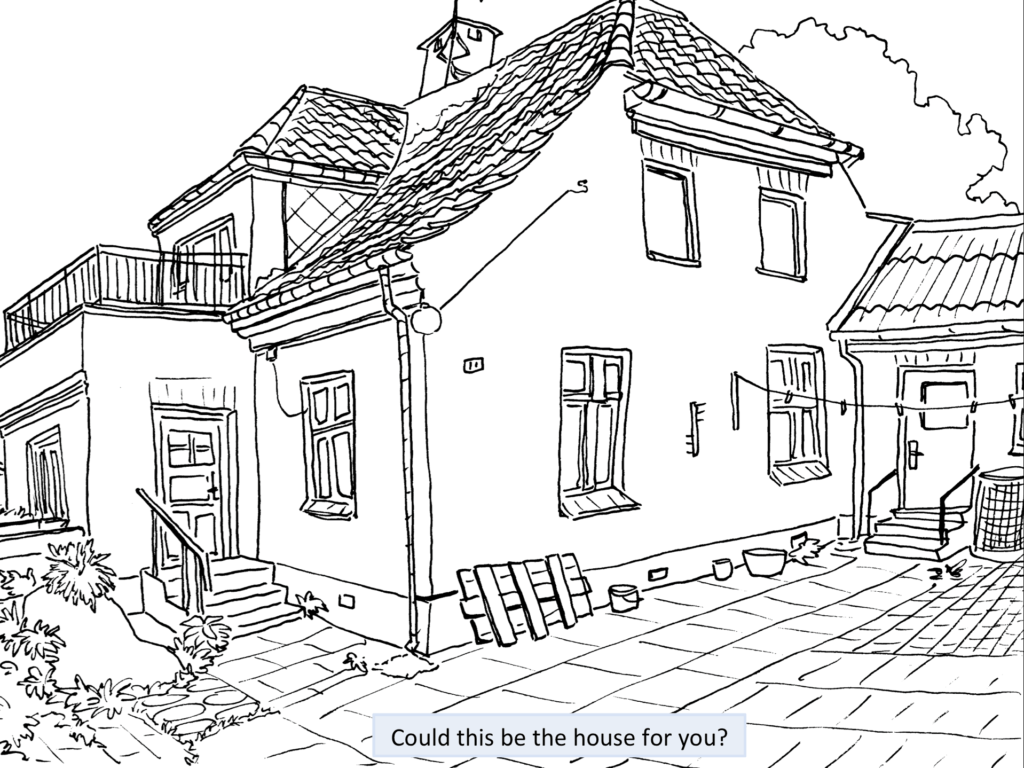 Thomas Vium Mortensen

Ari Guðmundsson Yates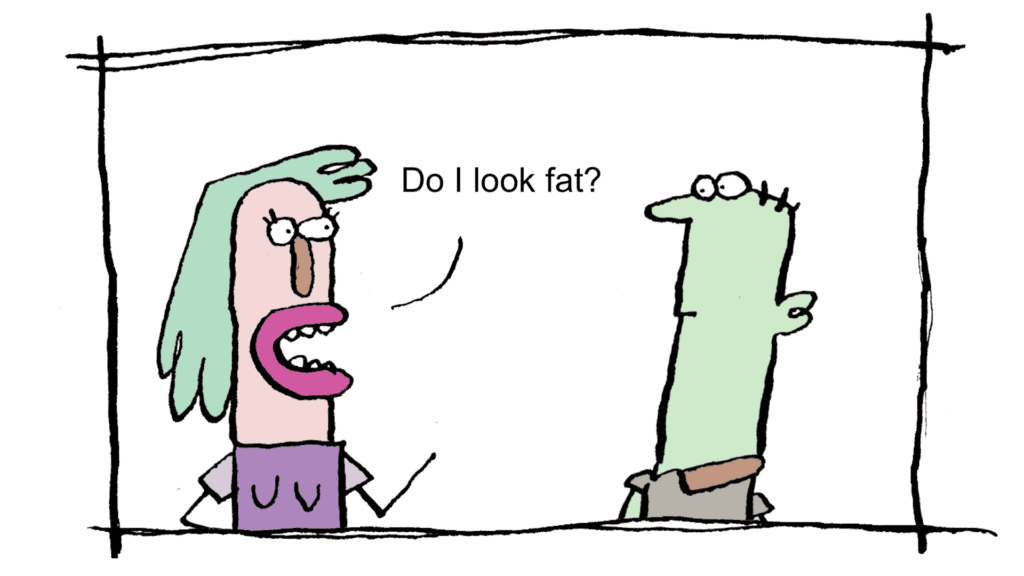 Mads Ellegård Skovbakke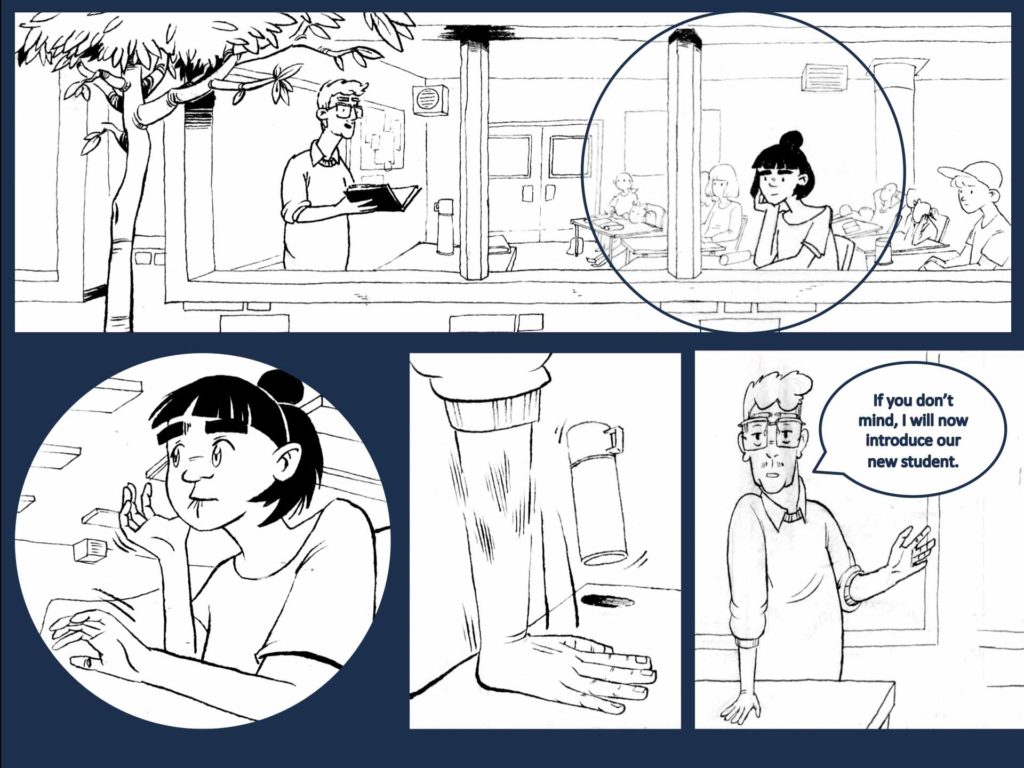 Simao Pereira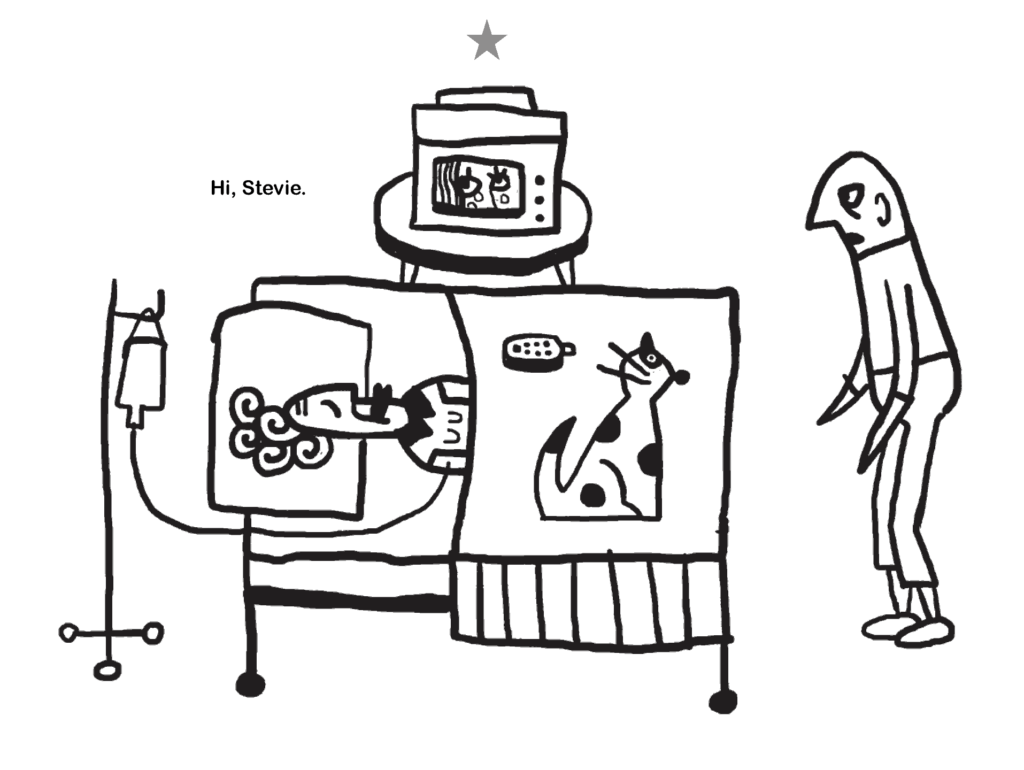 Patricia Amalie Eckerle