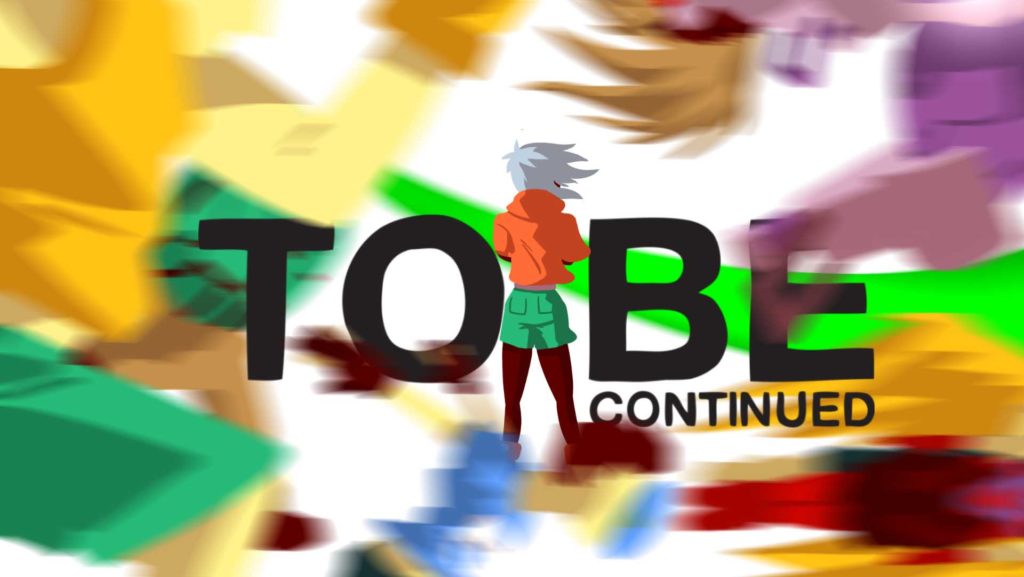 The story
To Be Continued is a webcomic that explores the story of five young superhumans in a world that does not need superheroes anymore. All supervillains are captured. The fight is over.
George, Karl, Rogue, Teo and Jakob are enrolled in a top-tier superhero academy, yet everything they learn there is just for scripted fights to entertain the masses. The group has to find a new path in life while dealing with the doubts, frustrations, hopes and mistakes that come with being a teenage superhuman. Their fate takes a twist when they stumble upon a scheme which seems to be fixed in time and space and, on top of that, doomed to repeat itself. The group is burdened witht the task to find out if this can be stopped, and if so, if they are strong enough to do it.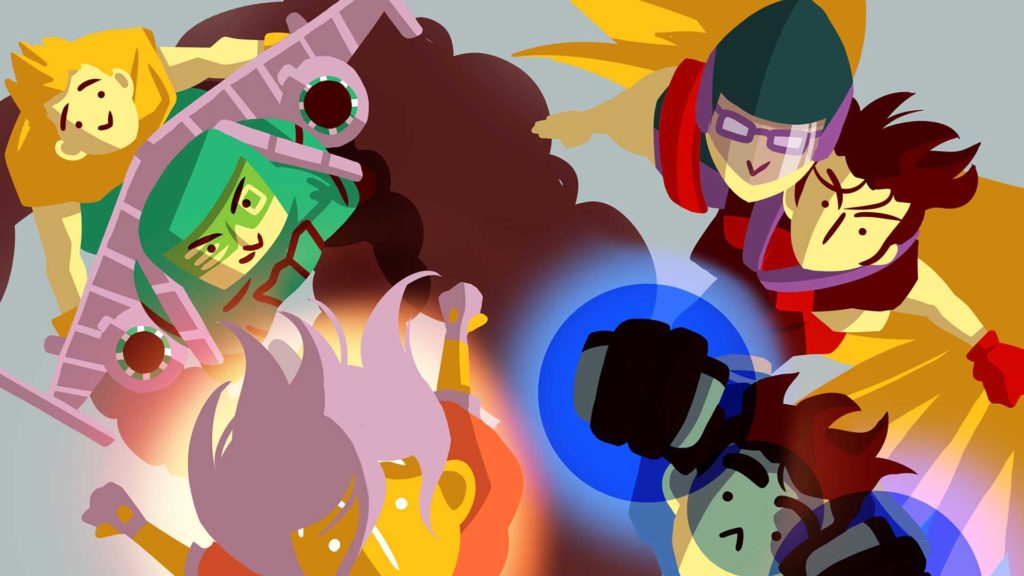 Innovative webcomic
To be continued consists of multiple episodes that were originally published weekly. All episodes are now available online for free.
In every episode, the limits of the web page are explored. The user is invited to navigate the comic in a variety of exiting ways. The additional use of video clips, animation sequences or a change of art style make this webcomic truly interactive and innovative.


The authors
Lorenzo Ghetti: Art and Writing
Lorenzo was born in Pisa in 1989. He graduated from the academy of fine arts in Bologna, Italy, he was part of the Italian publisher of short comics Delebile. He now works for the Italian cultural organization Hamelin.
Carlo Trimarchi: Interface Developer
Carlo was born in Messina. He has a degree in computer science, and now lives and works in Berlin. He is the one who built the entire To Be Continued website.
Read To Be Continued Here
Credits
Mauro Nanfitò: English Translation, Text Editing