About
Out There-Chronicles is an interactive graphic novel produced by French video games label Mi-Clos Studio in 2016. It is based on the science fiction universe of the award-winning 2014 resource management game 'Out There' but it is also a stand-alone comic.
Story
The story begins when the protagonist Darius wakes up from a million years cryosleep on "America", a planet colonized by humans who fled the Earth. In his quest to find out what happened to his people, Darius will explore breathtaking galactic scenarios and meet plenty of friends, enemies and all the gradations in the middle. Blending fiction and game like-features, Out There invites its readers and players to choose what Darius does and says triggering different storylines.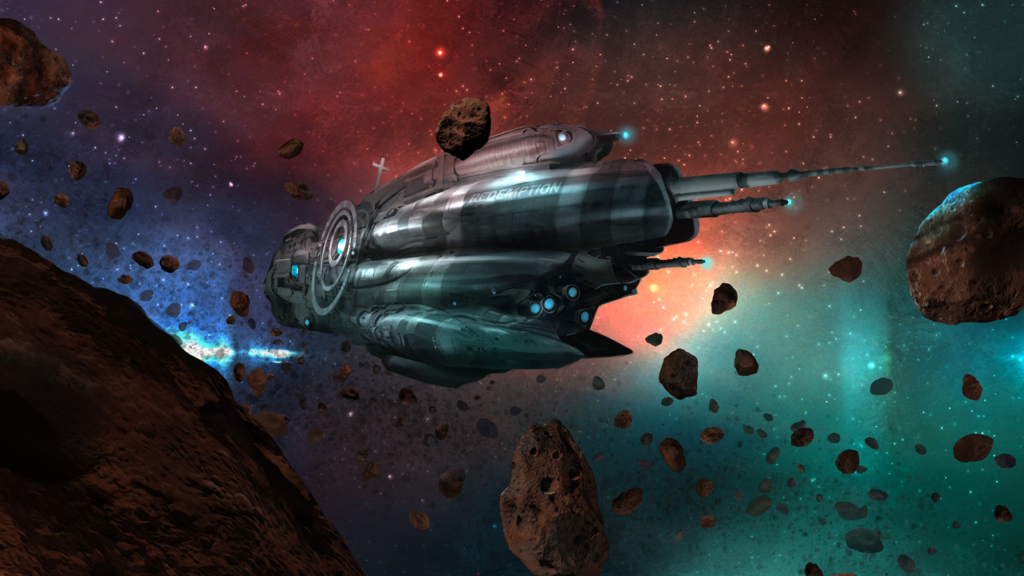 The Game
'Out There – Chronicles' is set in the same universe of 'Out There,' a video game first released in 2014. Part rogue-like adventure and part resource management game, 'Out There' received critical praise for its narrative, atmosphere and game mechanics. In 2015, Mi-Clos studio released an updated version of it titled Out There- Ω Edition.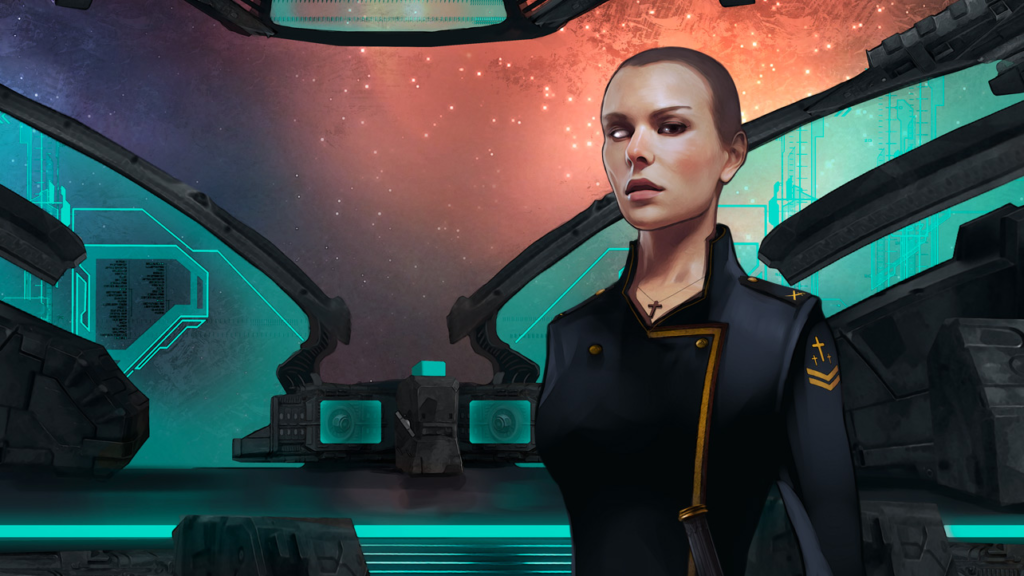 About the Creators
'Out There – Chronicles' is written by FibreTigre (author of the game as well) and beautifully illustrated by Benjamin Carre. Music composer and multi-instrumentalist Siddhartha Barnhoorn  composed the immersive soundtrack.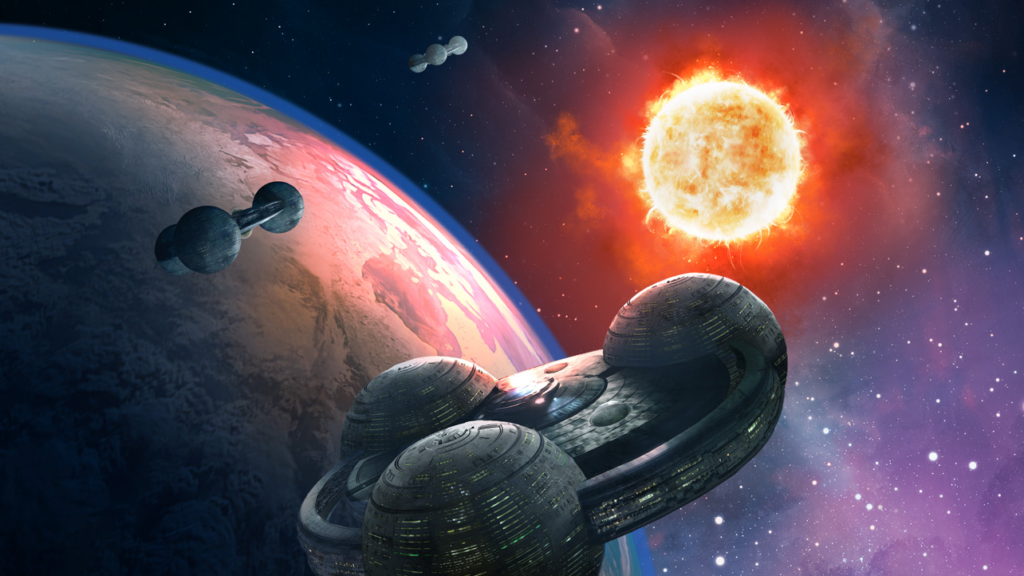 Credits
Producer, Creative director, UI Design: Mi-Clos Studio Michaël Peiffert
Game Designer, Writer – Mi-Clos Studio: FibreTigre
Community manager – Mi-Clos Studio: Lena Couty
Integrator, Game Designer – Midnight Mood Studio: Thomas Sandmeir
Programmer – Midnight Mood Studio: Lorris Giovagnoli
QA Tester – Midnight Mood Studio: Nicolas Terlon
Artist: Benjamin Carré
Music and Sound: Siddhartha Barnhoorn
Trailer Director: Gilles Pointeau
Translator: Nikki Kopelman