Story
Inspired by future events. Maggie is growing up in an unknown world. A world where only her dad seems to know the past. Growing up on 18 wheels of steel and always on the road… Is she ready to face the truth?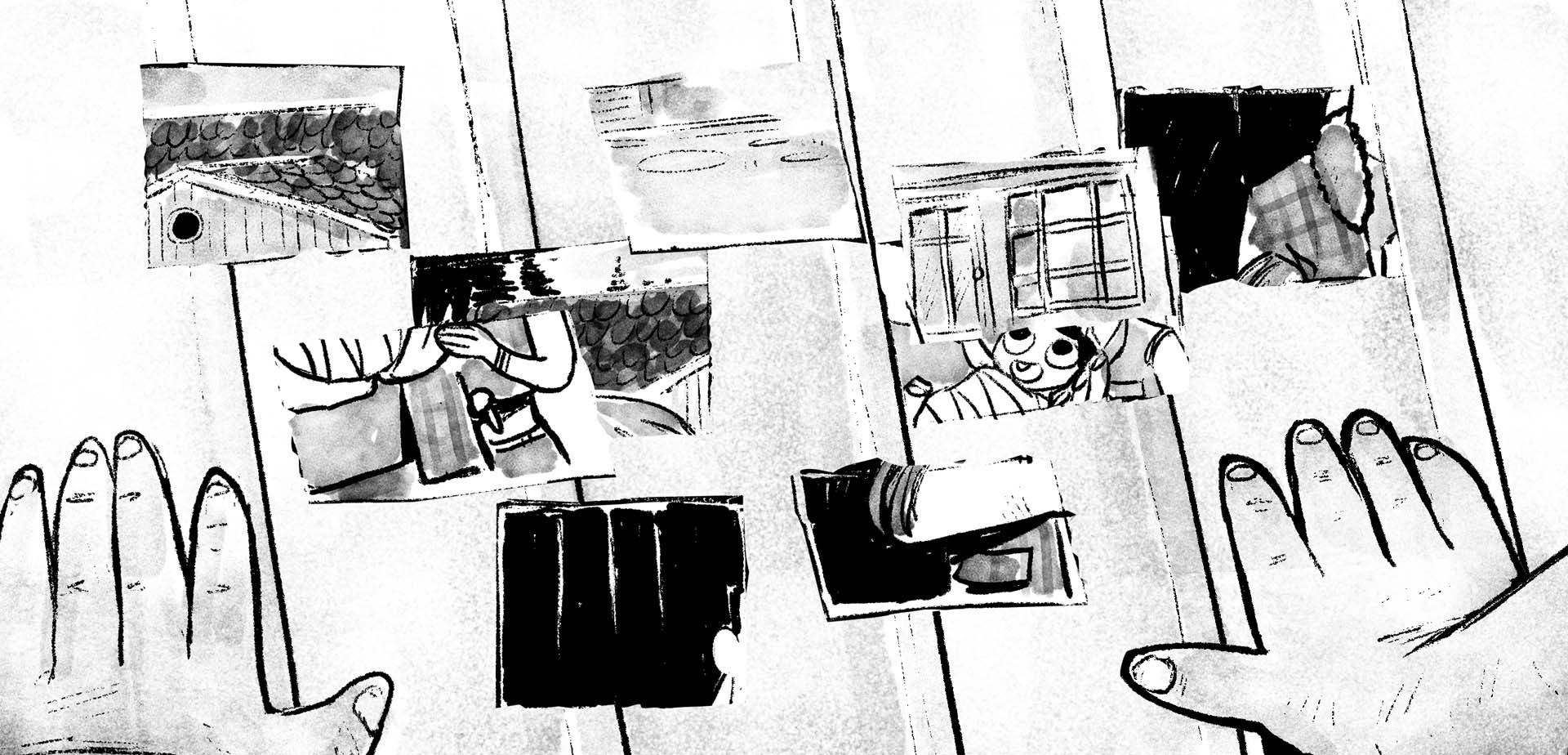 Two chapters
Saving Maggie will be at least three chapters. Two are available now.
About Maikel Verkoelen
Maikel Verkoelen (a.k.a. MIK) works as a fulltime illustrator at StudioMIK in Nijmegen, The Netherlands. In his free time he likes to experiment with the medium of comics. Drawing live comic with his band; The Square Keys, doodling at improv theater or simply making comics. Music has always been a great influence on Maikel, when drawing. From there the idea arose to combine the two. That's how Saving Maggie came to be.
Credits
24/7 HTML Web Advice: Joep Dooper
Javascript sculpture: Mark Stoetzer
Guitar god: Bart van der Weerd
Story guide: Tim Smit
Build in Hype Tumult by MIK